Brand Protection Services
All-Inclusive Trademark Registration Packages
A Trademark Registration is the only way to protect your Brand and its Reputation. Trademarking isn't a luxury, it's a necessity.
PACKAGES WE OFFER
Affordable Trademarks
Trademark Depot makes trademark protection easy and affordable.
1
Choose a Mark
The more distinctive, the broader the scope of protection.
2
Availability Search
Determine if your concept is registrable and available.
3
Prepare Application
Declare the history, business activities, and intended use.
4
Proper Use
Ensure your mark is utilized as intended, continuously.
5
Monitor Rights
Now you've got your mark. Time to ensure it's not being misused.
Trademark Depot
Are you ready to take your business to the next level?
Imagine a world where your brand stands out amidst the competition, where your customers instantly recognize your products and services, and where your reputation is protected like never before. Welcome to the realm of unbeatable success with our cutting-edge Trademark Services!
Safeguard Your Identity
Your brand is more than just a name – it's a symbol of trust, quality, and excellence.

Go Global with Confidence
With our comprehensive international trademark registration, you can confidently step onto the global stage.

Amplify Your Value
A registered trademark isn't just a legal formality; it's a strategic asset that adds tangible value to your business.
Fortify Your Future
In the fast-paced world of business, change is inevitable. But your brand's legacy can remain unwavering.
About Us
Your success is our business!
Transform your brand from ordinary to extraordinary with our premium Trademark Services.
Trademark Depot aims to educate entrepreneurs on the value and importance of brand protection through trademarking. With transparent processes and pricing, we pride ourselves on helping our clients help themselves.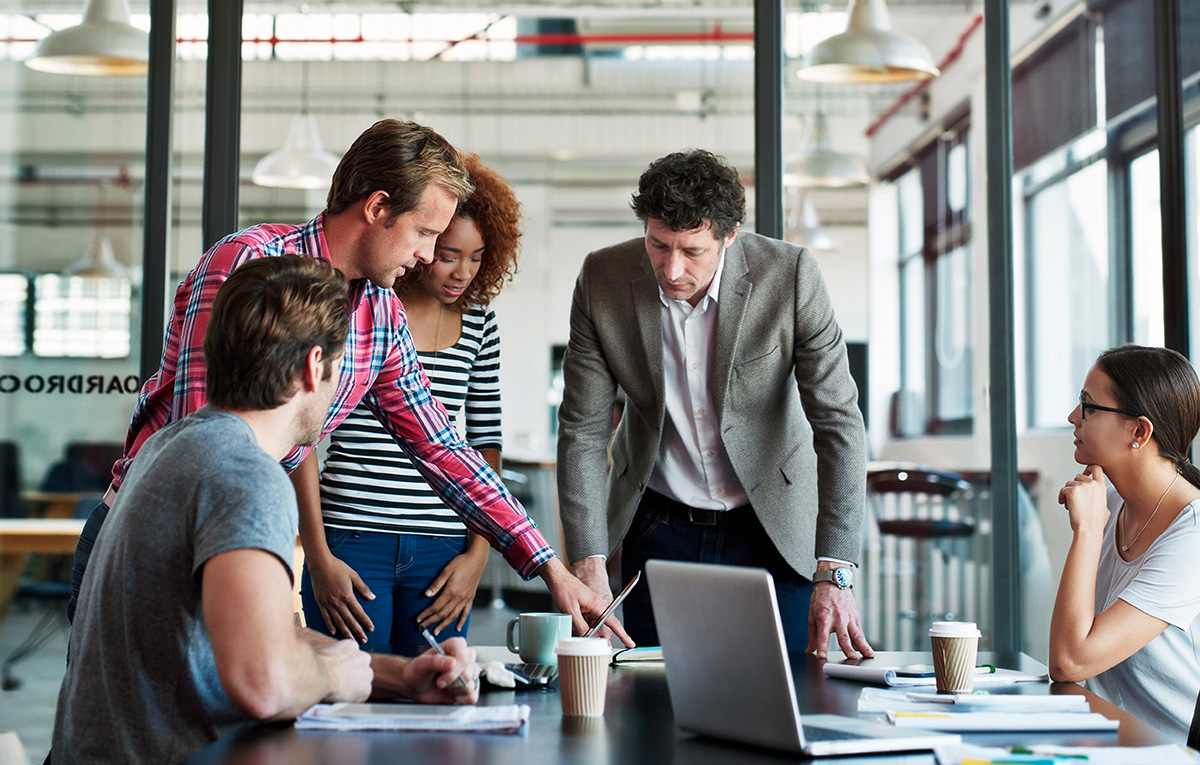 Brands who've trusted us to get the job done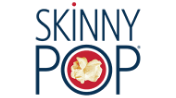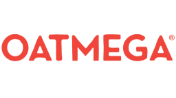 Testimonials
Trusted by thousand of
people & companies.
Absolutely great experience from start to finish! Great communication, very factual and frank and saw the project all the way through! Thank you Jamie!
Great Service
Jamie Bashtanyk is very professional and knowledgeable. She is always available, responds to inquiries promptly and is easy to work with. We appreciate her efficiency and politeness
I have worked with Trademark Depot for a few years now and am always pleased with their work on our mandates. We get detailed explanations for throughout the process. I highly recommend them as they are professional and responsive.
Absolute professional and prompt with Jamie and her team. I will highly recommend her.
Frank Csernetics
2023-08-29
I initially attempted to trademark my logo on my own but faced a rejection. In my search for reliable assistance, I came across positive reviews about the Trademark Depot. Intrigued, I reached out and had a conversation with Jamie. Her guidance throughout the process was remarkably smooth and hassle-free. While my intention was to trademark just a word, Jamie skillfully persuaded me to also trademark the associated logo. To my delight, she successfully secured trademarks for both aspects.Without reservation, I wholeheartedly endorse the services of the Trademark Depot to everyone. Speaking with Jamie over the phone felt akin to conversing with a close family member – the connection was that warm and comfortable.
Great team at Trademark Depot. They have been professional from start to finish. I highly recommend
They were always kind and patient whenever I had questions. They would make sure to reassure me from time to time during the waiting period aswell 🙏🏾 I definitely recommand ☺️
Jamie was super helpful and lovely. Thank you!
Trademark Depot is the best company for filling your Trademark. I was scrolling on IG and saw someone using my brand which had already been TM. I quickly sent an email to Jamie who had been handling my TM filing. She handled the whole situation and the problem was resolved. I was able to protect my brand and people from using my TM. Jamie helped out quickly and communicated with me through the whole process. Filing my TM helped assert my rights and has protected my brand.
Subscribe
Join our subscription and get instant
updates

about

offers

and

discounts.